Scientific Foundations of the Montessori Pedagogy

A Multidisciplinary Lecture Series

 Each human being is a unique individual, with a unique DNA blueprint.
While this fact is currently supported by a variety of genetic technologies, Maria Montessori has long recognised the active role of each individual child in guiding their curiosity, at a time when very little technology was available.
This lecture series aims to connect key principles of the Montessori pedagogy with an updated view of its scientific foundations.
We invite you to join us in a collective journey of reflection that aims to inspire parents, educators,
school administrators and any other professionals interested in child development
to discover the scientific basis of the pedagogy that places the child
at the centre of their own learning process: Education as an aid to life.

Multidisciplinary Expertise

The lecture series is a rare blend of multidisciplinary perspectives, bringing together a unique combination of expertise and drawing upon the speakers' professional experience in their own fields.
This online lecture series explores many intersections between contemporary science and the Montessori pedagogy.
The main goal is to highlight how present-day scientific knowledge continues to support Montessori's century-old observations and insightful discoveries.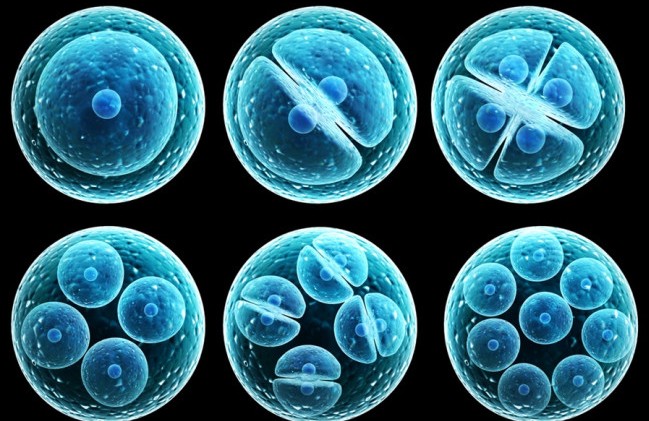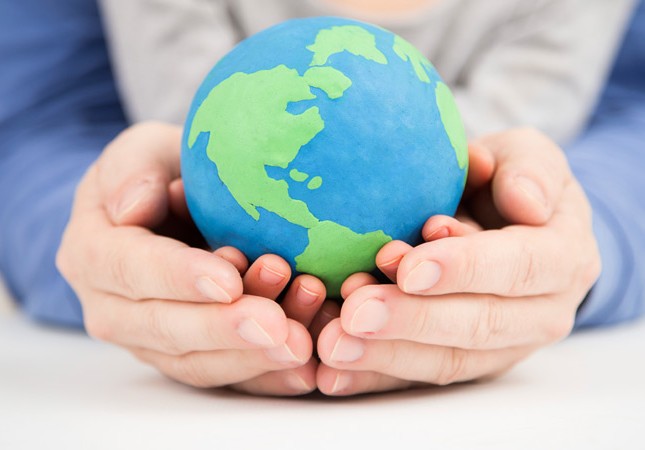 thinkers, dreamers, creators
Current research shows that Montessori education can benefit children from all backgrounds. But what are the biological foundations and neuro-developmental mechanisms inherent to human nature that explain Montessori's success?
How does the Montessori method balance nature and nurture to bring out the humanity within ourselves?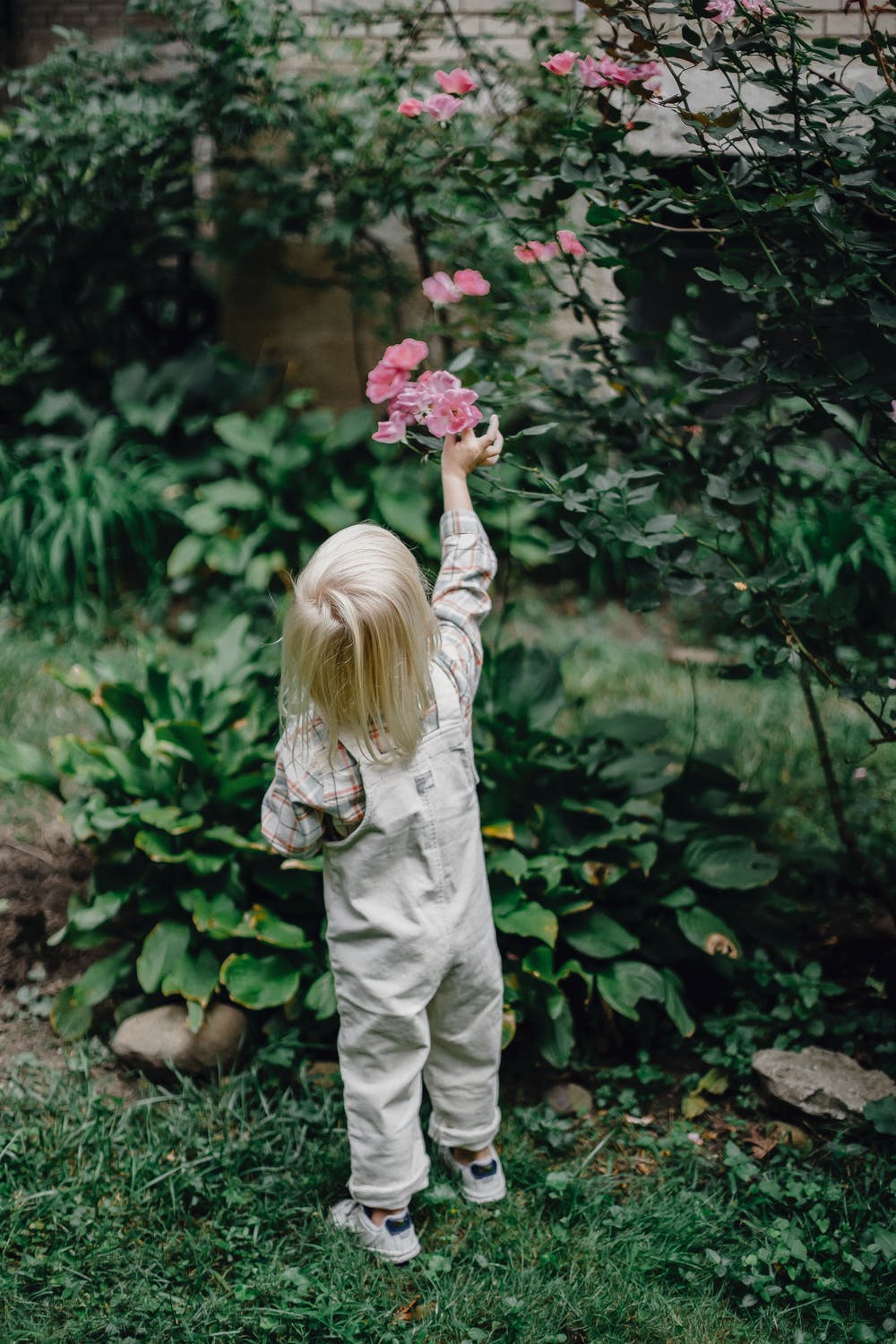 To build an integrative view of fundamental Montessori principles and their roots in human development and cognition, drawing from complementary and multidisciplinary perspectives
To understand the developmental and biological needs of the human being across several planes of development
To understand the inseparable nature of genetic and environmental components to a holistic, balanced human development
To explore the pedagogy as a unique toolkit for innovation, critical thinking and problem solving -- possibly our only hope to identify new solutions for the global challenges that await us in the coming decades
This multidisciplinary lecture series highlights the critical role of a prepared and fostering environment to nurture the great natural potential of each human being, and aid each child to an independent, productive and fulfilling life.
Elina Rautasalo, AMI Montessori Trainer

Elina Rautasalo is an AMI 3-6 Teacher Trainer with over 30 years of experience in the field of education, working with both children and adults in her native Finland and abroad. Her Montessori journey began in London in the early 1990s at the Maria Montessori Institute, where she gained her AMI 3-6 Diploma. Subsequently, Elina was a member of the MMI's training team for over 20 years. Elina has directed AMI's 3-6 courses in South East Asia and Europe. Currently she is Director of 3-6 Training in the Czech Republic, Switzerland and the Netherlands. Elina is an AMI Examiner and also lectures internationally. She has given seminars and workshops in various countries in Europe, as well as in Asia, North and South America.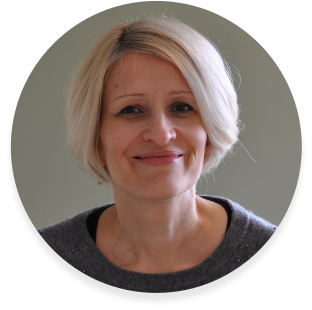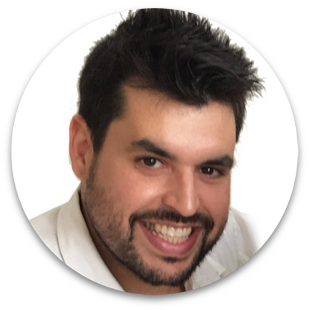 As a Scientist and Educator, Dr. Jorge Beira discovered the depth of the Montessori pedagogy after the birth of his children, and

remains

fascinated about

the

natural

adapt

ability of the pedagogy

to all facets of human development. As a scientist, Jorge has investigated the development and growth of several species, the interactions between cells and systems - both in health and disease states, such as cancer - and also the influence of the environment and external factors on gene regulation (epigenetics).
Biomedical Engineer (IST, Lisbon, PT), PhD (University College London, UK), post-doc (ETH Zürich, Switzerland). Jorge has also been committed to

several

science communication initiatives to lay audiences, and

has been

bri

nging

science to schools for

more than a decade --

always attempting to convey complex concepts through simple explanations. After living and working in a number of countries, Jorge values diversity and multiculturalism as a core aspect of a well-balanced education.
Steven Hughes, PhD, ABPdN

Dr. Steven Hughes is a pediatric neuropsychologist with over twenty years of professional experience. A long-term advocate for Montessori education (and a Montessori parent), he has spoken to groups all over the world about brain development, diagnosis and treatment of learning and attention problems, and environmental conditions (at home, school and work) that support the optimal growth of higher-order cognitive skills. Dr. Hughes spent over a decade on the faculty of the University of Minnesota Medical School and is past president of the American Academy of Pediatric Neuropsychology. Dr. Hughes was the founding chair of AMI's Global Research Committee and is currently a member of the AMI and AMS Research committees.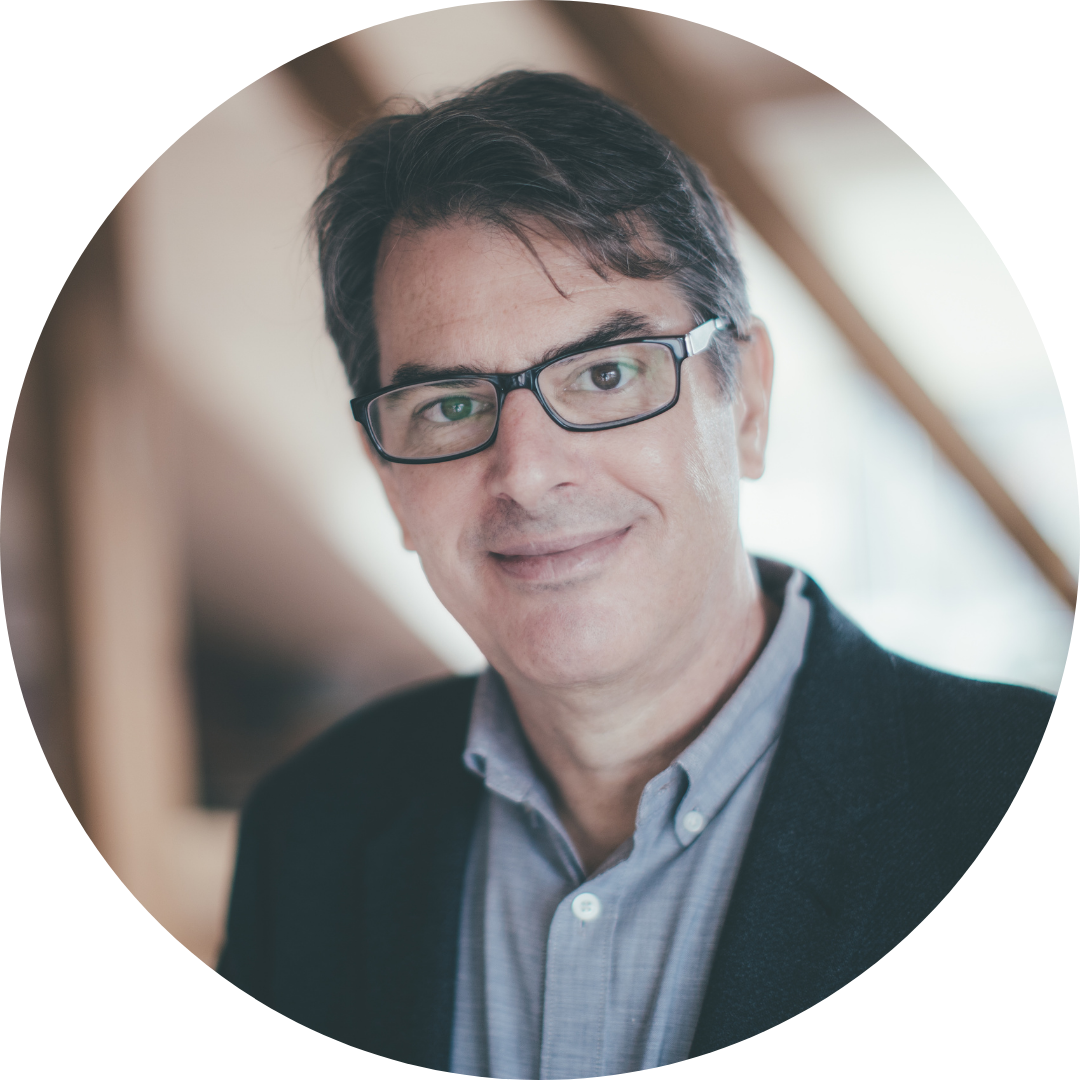 /** * @var $module \Ucraft\Module */ ?>
Maria Montessori

"And so we discovered, that education is not acquired by listening to words, but in virtue of experiences in which the child acts on his environment."

Maria Montessori

"A great social mission that will ensure the child justice, harmony and love remains to be accomplished. This great task must be the work of education for this is the only way to build a new world and bring peace."

The series is structured into four lectures, currently delivered online.

During the first three sessions, each speaker shares their own perspective and expertise with participants, focusing on current scientific knowledge and how it supports the Montessory pedagogy.
The fourth and final session brings all speakers together to discuss the role of this scientific pedagogy in nurturing the next generation of children. We invite all participants to take part in a dialogue, taking the format of a dynamic and engaging forum discussion. We hope that our collective reflections will lead to an inspiring discussion that can guide us into a brighter future for education, humanity and our planet.
We offer this lecture series periodically, often in partnership with a Host Organisation.
Upcoming dates:
Weekly Lectures on Wednesday Evenings, 7h30-9h30pm CET:
June 16, 23, 30 & July 7
You can attend ONLINE from any locatioN

LIMITED PLACES available. Register today to secure your spot.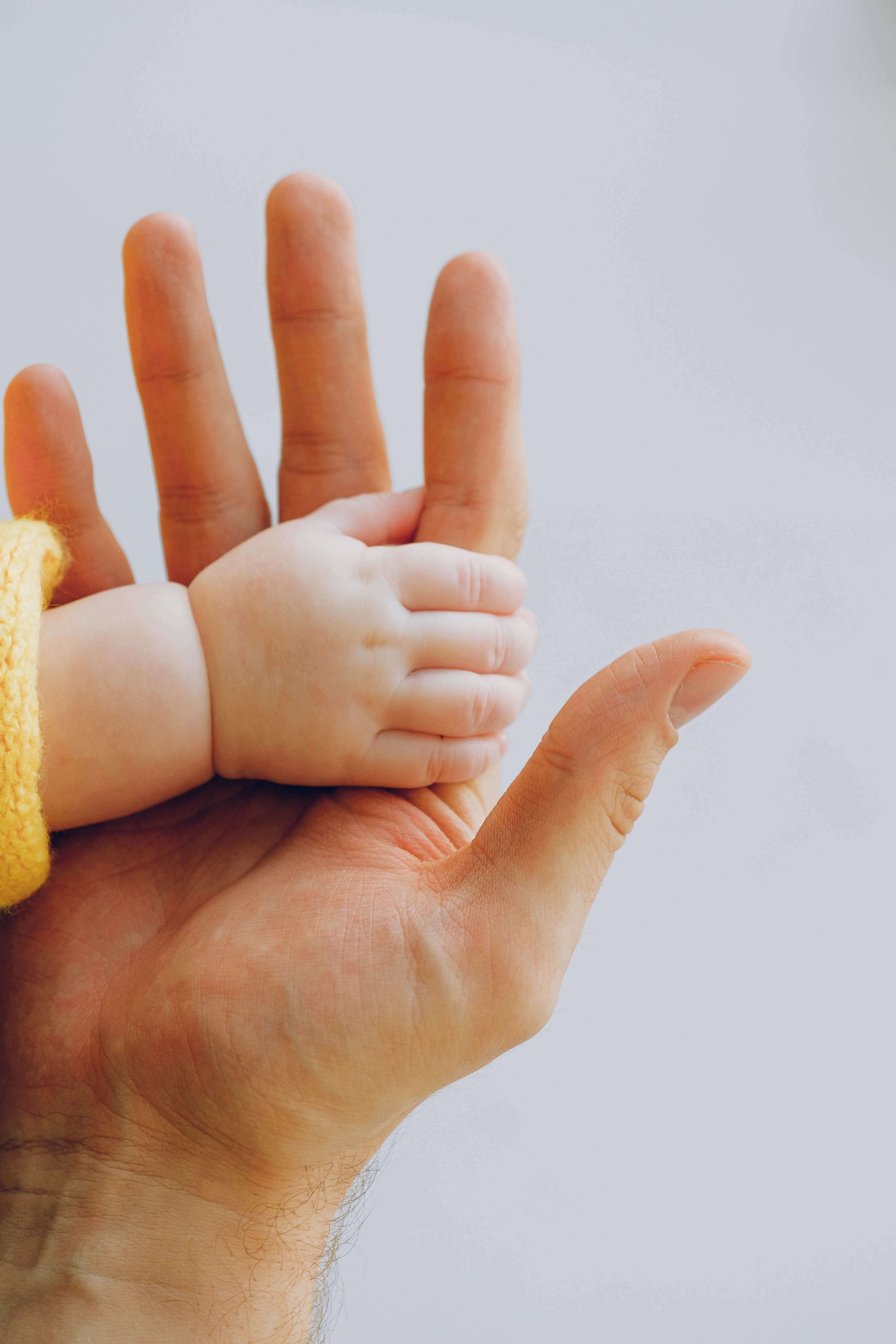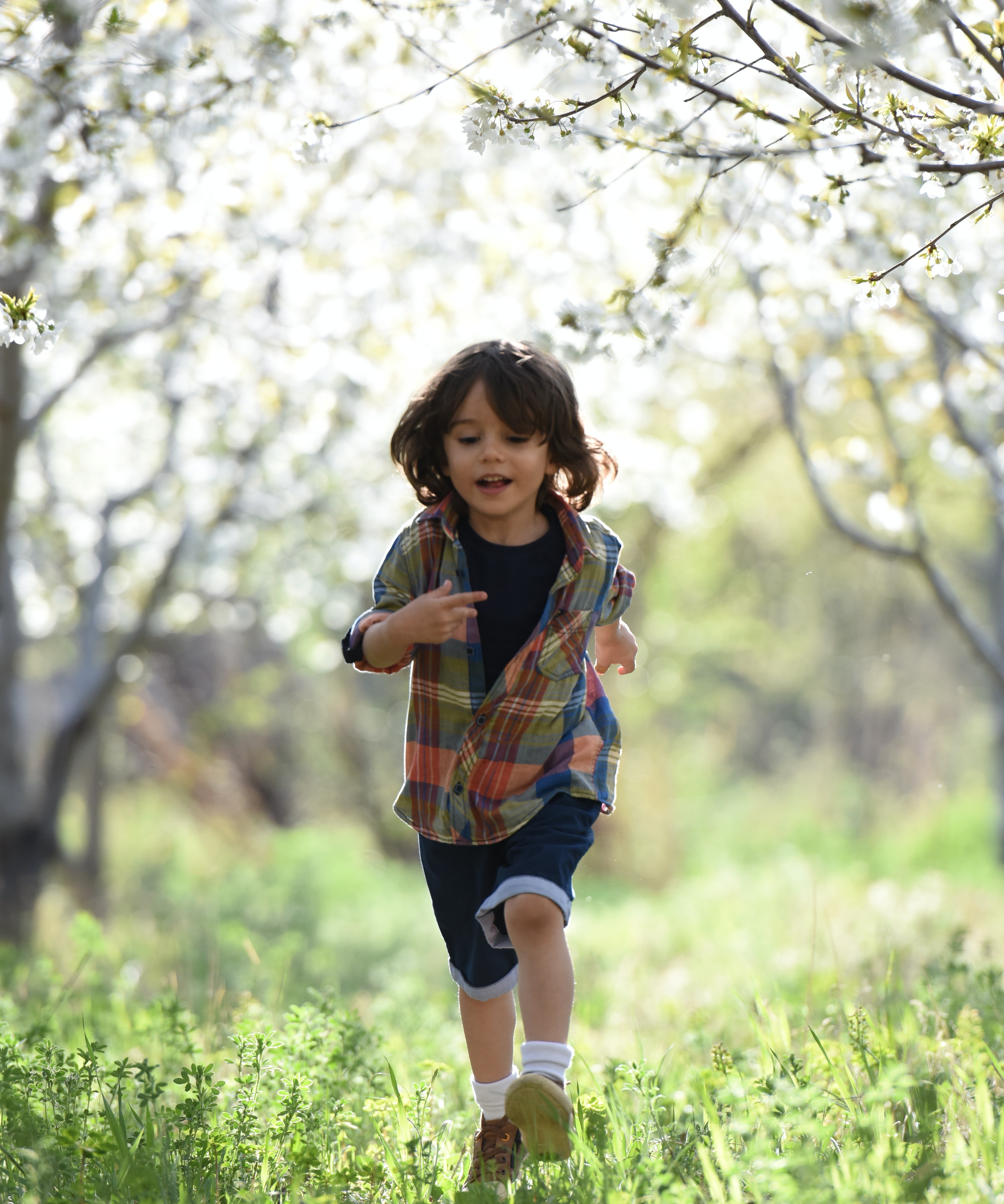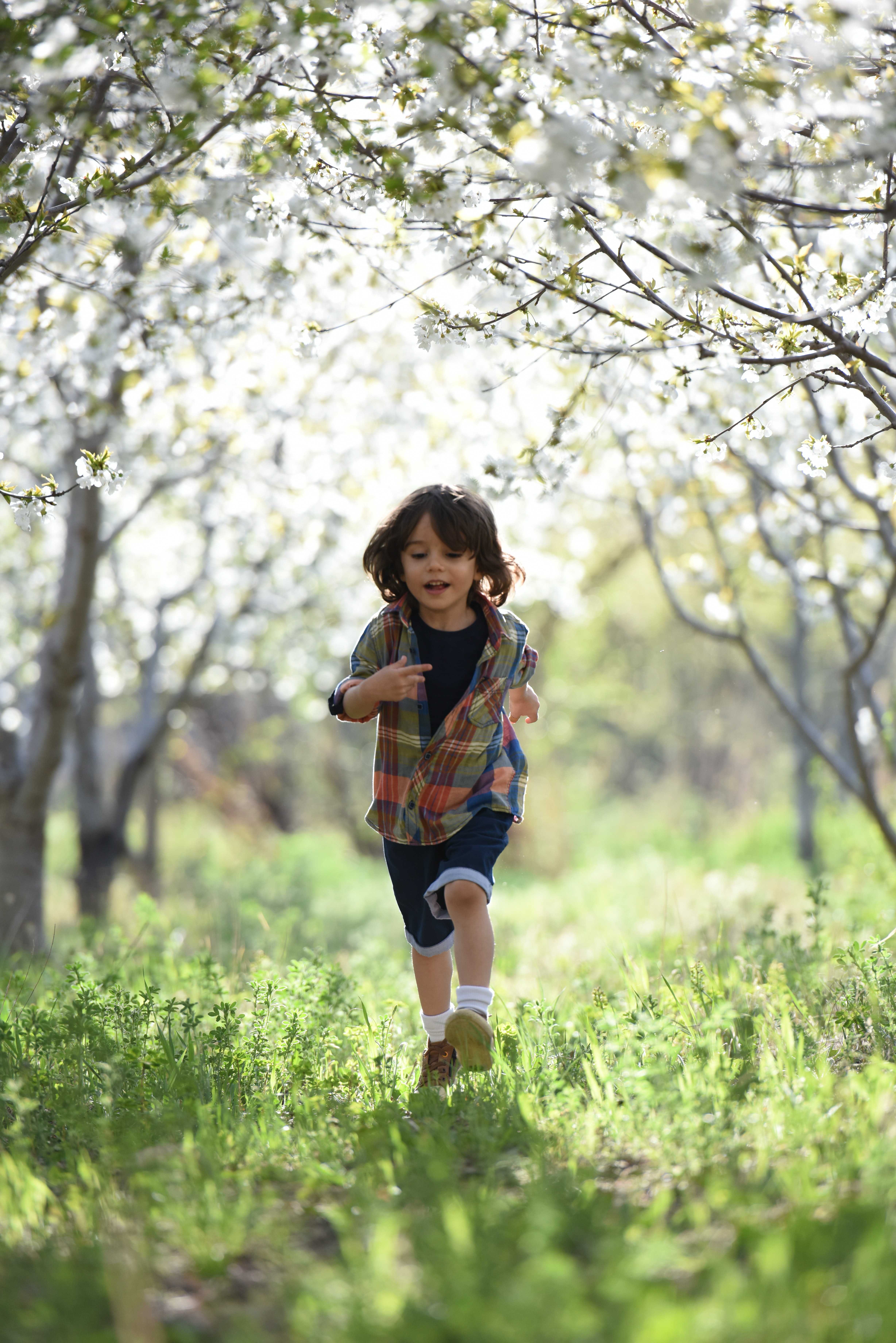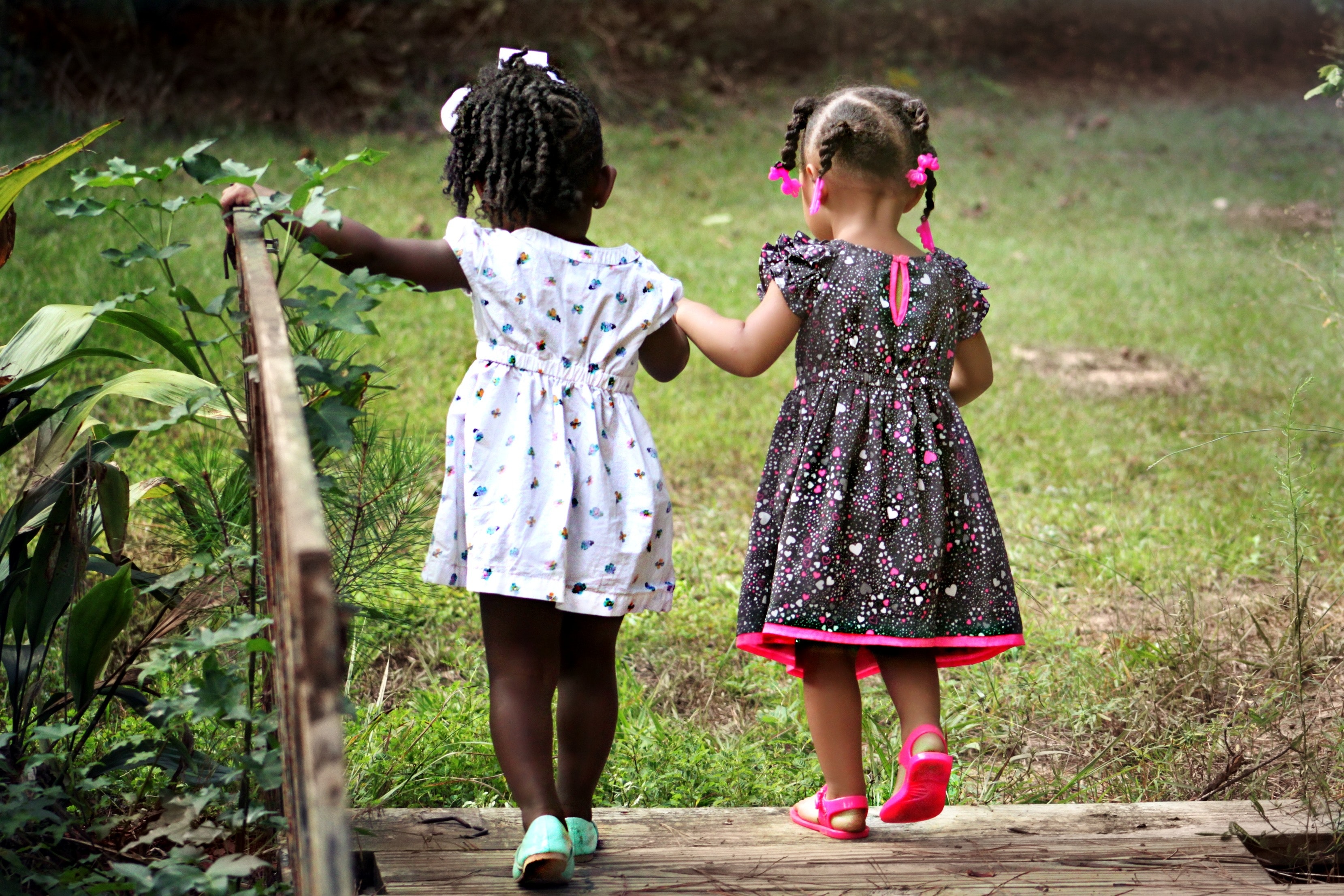 Would your Organisation like to host us?



Get in touch with us about future dates